Explore Our Main Services
Advancing Global Healthcare


PCD Franchise
Third Party
Export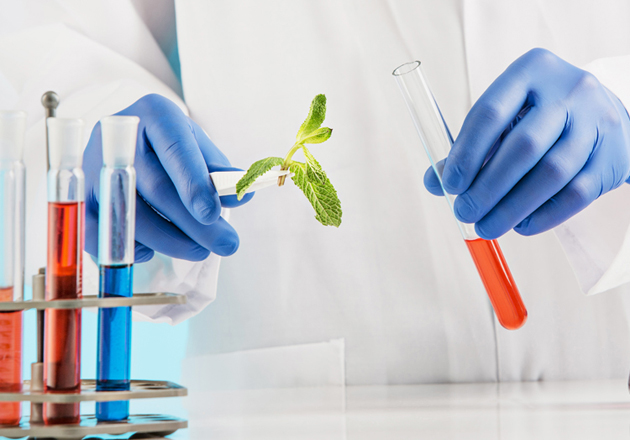 ABOUT SYMBIOSIS

The group was founded way back in 2006 and has already reached a significant size of Rs.1000 Cr (approx. 160MN USD).
The group is highly diversified, catering to a variety of broad segments like Pharmaceuticals, Nutraceuticals, Ayurveda and a very niche segment like Sports Nutrition.
"THIS IS HOW SYMBIOSIS WORK"
When you operate in an industry like pharmaceuticals, your work goes way beyond creating 'products for customers'. It is different from any other domain – there lies a higher sense of responsibility and a need for utmost integrity in everything you do. As you serve millions of lives, high quality standards become a pre-requisite, and safety of your people and consumers always comes first. All this, while ensuring that each life you touch is treated with respect and dignity.
Capabilities

WHO-GMP APPROVED
ISPE Design STANDARDS
Efficient Storage AREAS
DEDICATED EXPORT
TEAM
Symbiosis has rapidly expanded in different countries with-in a decade. Our products are extensively marketed and promoted internationally in different countries of CIS, Baltic States, Central Asia, South East Asia, Asia Pacific, African Continent etc.
FACTS AND NUMBERS

SYMBIOSIS RESEARCH TEAM
From primary research to commercial launch, symbiosis Research focuses on continuously evolving new and innovative solutions for its customers.
Our Third Party Partner

SYMBIOSIS EVENTS
Symbiosis is continuously involved in the global events mainly CPHI, CPHI Dubai etc… Every year symbiosis group conducts an annual meet for their distributors across the India, where gifts are distributed according to their sales and purchase.